Sugar Sync Reviews



| | |
| --- | --- |
| Editor's Overall Rating: | |
| Average User Rating: | |





| | |
| --- | --- |
| Storage Space: | |
| Security: | |
| Features: | |
| Ease of Use / Navigation: | |
| Ease of Joining / Registration: | |
| Customer Support: | |
| Value for Money: | |
| Overall Star Rating: | |
PAGE 1: Displaying Reviews 1 - 1 of 1
SugarSync Delivers a Silver Cloud of Storage Features
02 December 2012
Reviewer: Cadventures from Seattle WA USA
182 of 373 people found this review helpful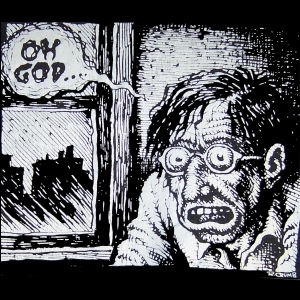 I've tried most of the major cloud storage players and keep returning to SugarSync. It's reliable and the automatic backup settings mean you can set it and forget it. The graphic interface is both intuitive and attractive. Runs in the background and is very light on system resources.
The service is free for the first 5 GB of storage and $50 annually for up to 30 GB, which is about as good as you can find in ratio to storage. Allows you to backup any forder or type of file including zip and rar. The Sync feature in particular is outstanding. Easy to set up and edit. A Magic Briefcase folder allows you to automatically sync mac and pc at the click of a button.
Overall, the service is top notch. Customer service actually responds to questions and issues [typically within 48 hours], which is more than I can say for some to SugarSync's competitors.

In summary, I would recommend Sugar Sync to a friend.
Was this review helpful? Yes or No

Read Comments
» Click here to visit SugarSync.com
or
« Back to the rest of our Online File Storage & Data Backup Sites Reviews